Mission
Optimize services for clients,
grow together with staff,
contribute values to stockholders and
undertake responsibilities for the society.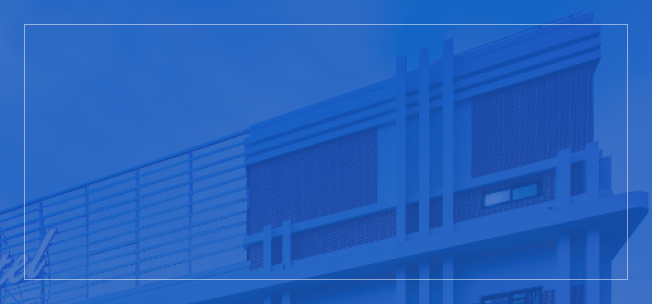 Core values
Harmony in Jin Jiang and
hospitality toward the world.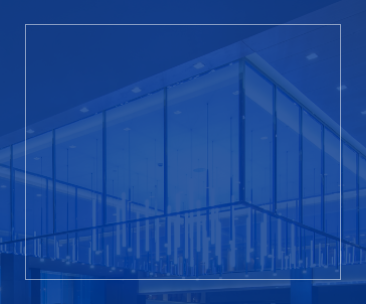 Conduct Code
Professionalism, honesty,
cooperation, propriety
and gratefulness.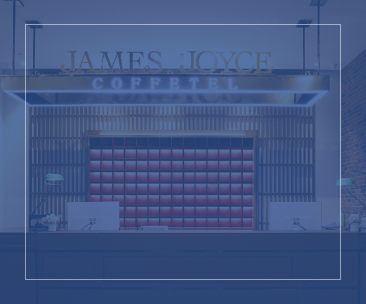 Vision
To be a world-known hotel brand that is yearned for by
clients, taken pride in by staff, satisfied with by
stockholders and celebrated by the society.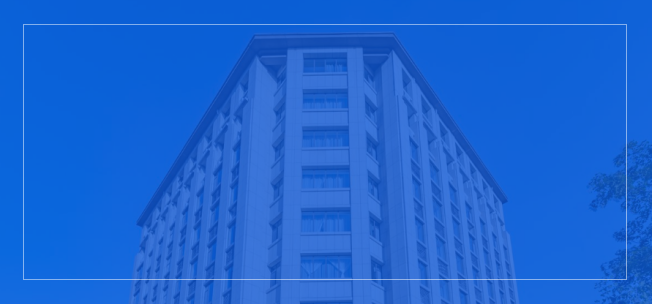 Enterprise
Concepts

Service Promise
——Zest and care to the fullest.

Management Principle
——Efficiency in order,
reasonable with care.

Business Concept
——Clients and enterprises
make joint values.