Jin Jiang Catering has three brands, respectively Jin Xin Catering for group meals, Jin Jiang Food for prepared dishes and Jing'an Bakery.
A Wide Range of Business Patterns and Diversified Dining Forms
◆Buffet
◆Fixed Packages
◆Business Quick Meals◆
◆High-grade Banquets
◆Large Group Meals◆
The company has established a high reputation and wide popularity with its abundant professionals, technology export and remarkable onsite management, which earned it the honorary title of "Excellent Shanghai Group Meal Brand" awarded by Shanghai Cuisine Association in 2009, and enabled it to pass ISO22000/HACCP management system certification in 2011.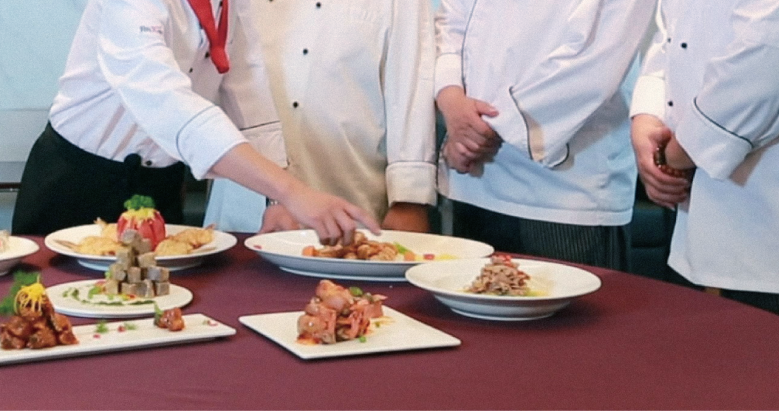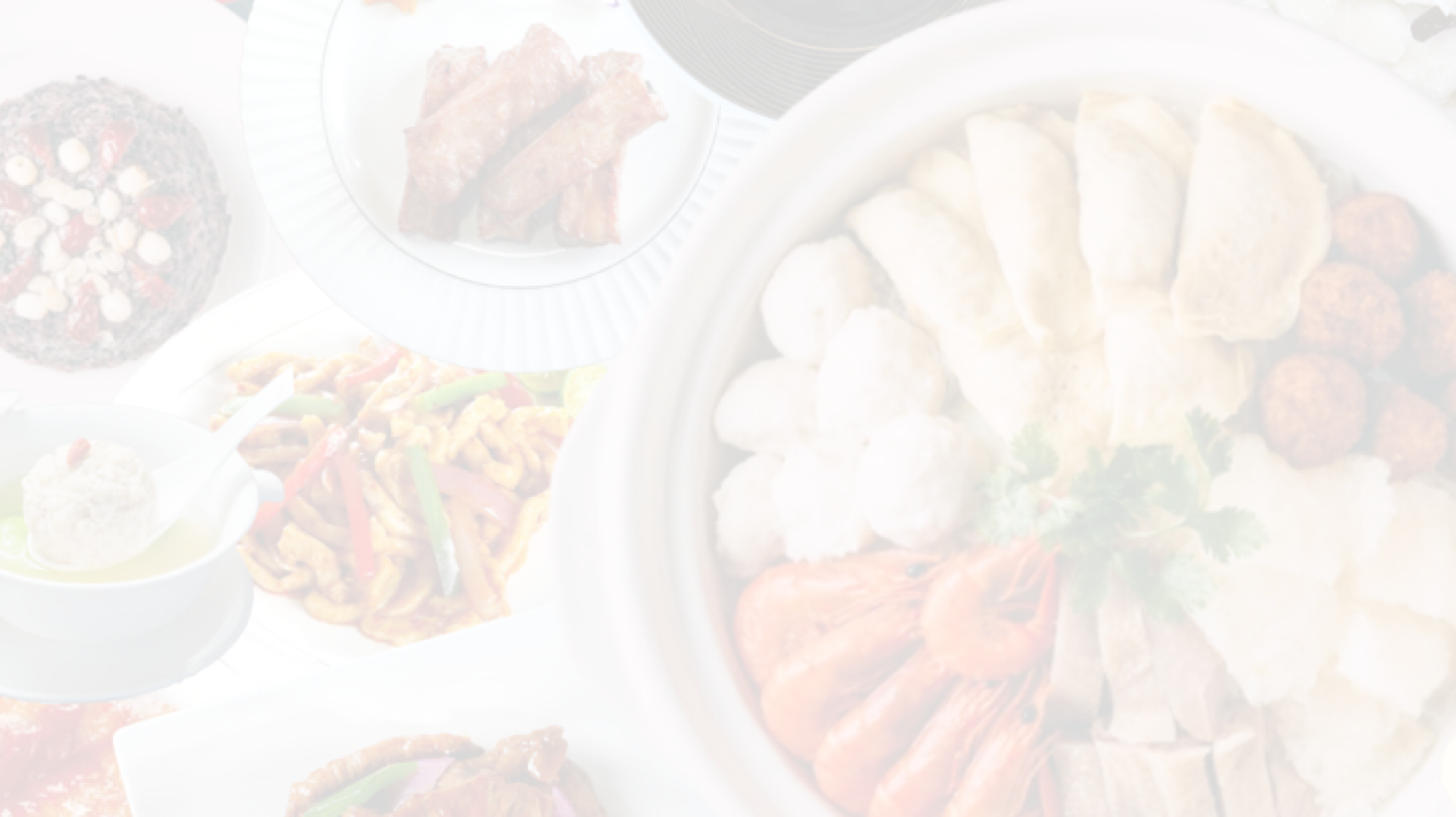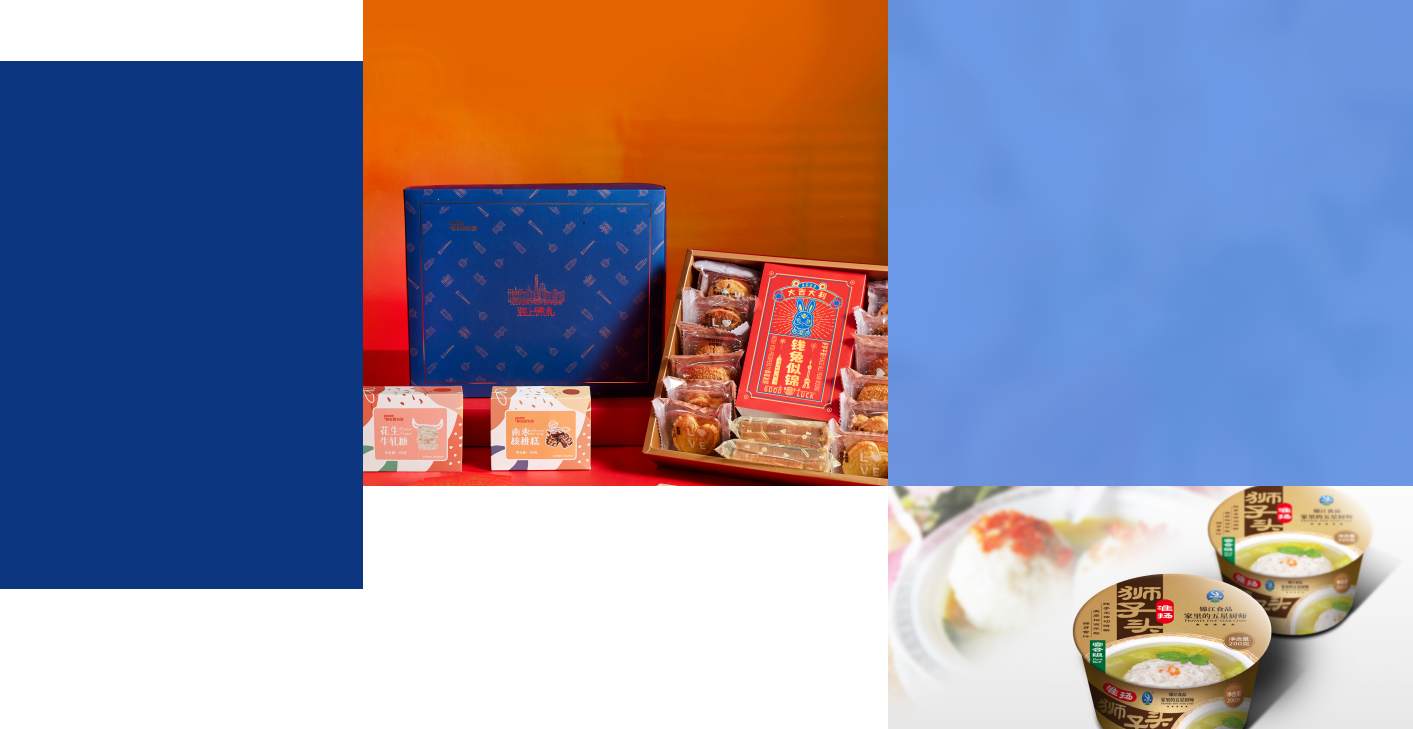 Jin Jiang Food is mainly responsible for highly processed food sales. It commits itself to building and exploring standardized Chinese meal production processes, so as to build a complete, safe, convenient and standard intensive factory-like production, processing and cold chain supply system.
Market Orientation

Emerging mid-to-high-end catering services for urban white-collar families
Brand Concept of Jin Jiang
Food

Derive quintessence from Jin Jiang Catering Culture
Combine with modern nutrition concepts Lead a healthy convenient food fashion Build a direct supply mode of fine dining
Product Orientation

Mid-to-high-grade highly processed dishes for the target market
Mission
Spread health in delicacies
Business Concept
Bring trustworthy tastes with genuine ingredients
The company bases itself on communities and mainstream e-commerce platforms to promote its B2B business, so as to create a 15min community life sphere for consumers as a considerate companion in life for the vast Shanghai citizens.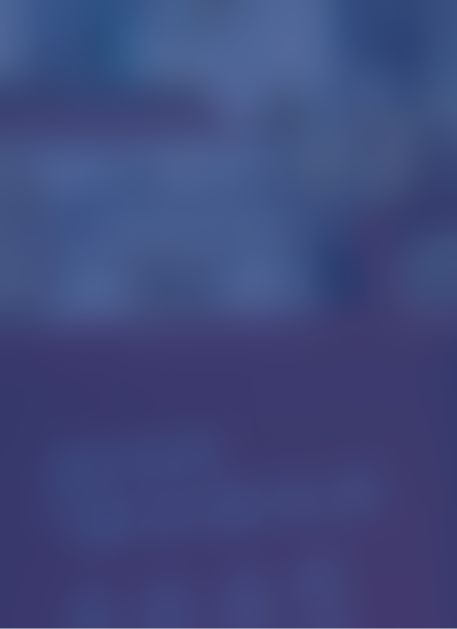 Established in September 1985, Jing'an Bakery is the first sino-foreign joint venture French bakery in Shanghai. In November 2009, the company had a strategic reorganization and introduced venture capital fund from Hong Kong, thereafter a diversified share structure was formed with Jin Jiang International Group holding 65.85%. The company currently has 76 chain stores. In early 2020, it joined Dingdong Limited online platform. As a widely known bakery chain brand in Shanghai, it has a good reputation in the industry. In 2015, Songjiang Xinqiao Town Xinrun Industrial Park was chosen as the site to build its modern industrial factory of around 5,000m2, which provides a solid hardware guarantee for its mid-and-long-term development.