Jin Jiang Limited Service Hotels can be divided into domestic and overseas parts, which are managed by two hotel management companies respectively.

Jin Jiang Hotels China Region
Official website
The hotel brands affiliated to Jin Jiang Hotels (China Region) cover a diversified market and devote to providing consumers with high-grade and varied travel experiences.

JJin Jiang Hotels (China Region) owns and manages such main products as Metropolo, Vienna International , Hampton by Hilton, Coffetel, Lavande , Xana H, Vienna, Kyriad , 7 Days, Golden Tulip, Red Radisson, Park Plaza, Park Inn, Campanile, Country Inn, Magnotel, IU, Jin Jiang Inn, Ginco, Tulip LODJ, Renjoy, Fontoo, ZMAX, Eeril, Uptempo, Y. Tuo, Skanhem O.LIVE and Cheermry, forming a fire-new brand matrix through which the brand's cohesion effect gradually unfolds.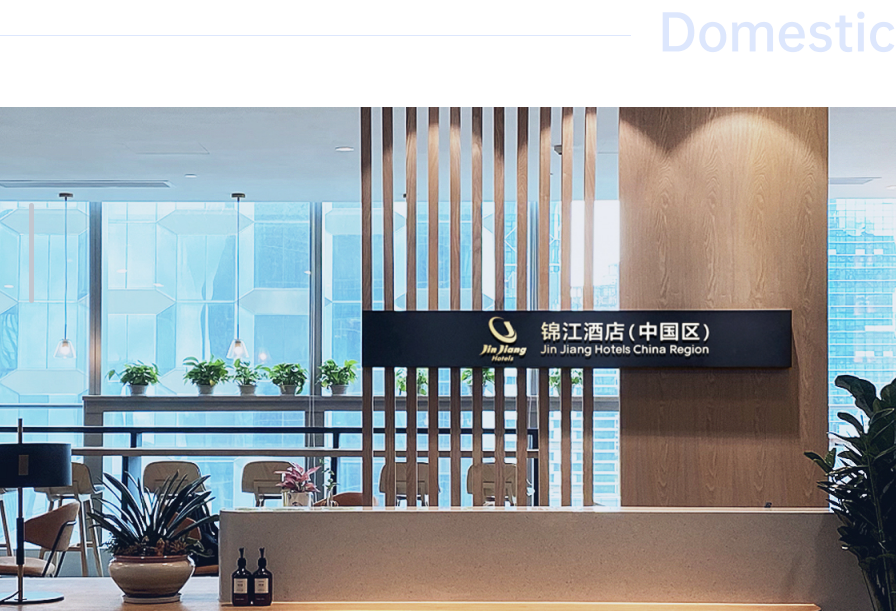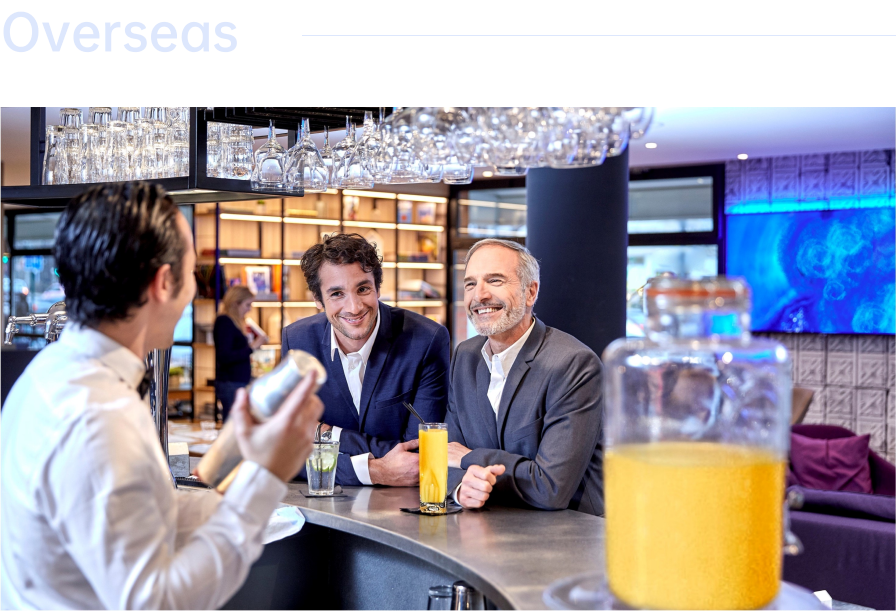 Louvre Hotels Group
Official website
Since its establishment by The Taittinger in 1976, Louvre Hotels Group (LHG) has been growing substantially. The former French enterprise has expanded to other countries and regions around the globe. In 2009, it merged with Golden Tulip Hospitality, which expanded its global hotel coverage comprehensively.

In 2015, Jin Jiang Hotels acquired LHG. Currently LHG owns 9 brands, including Royal Tulip, Golden Tulip, Tulip Residences, Campanile and Kyraid.